Between 30 and 31 of July I had opportunity to participate in moto event in Wroclaw, Poland. I must admit I was surprise to see so many custom made cars and motorcycles. All of them were unique and stylish. Organizers did everything to entertain the public. There were concerts, rock&roll dancing lessons and election of pin-up miss. I paid 10 euros for two day pass. There were many food tracks and craft beers.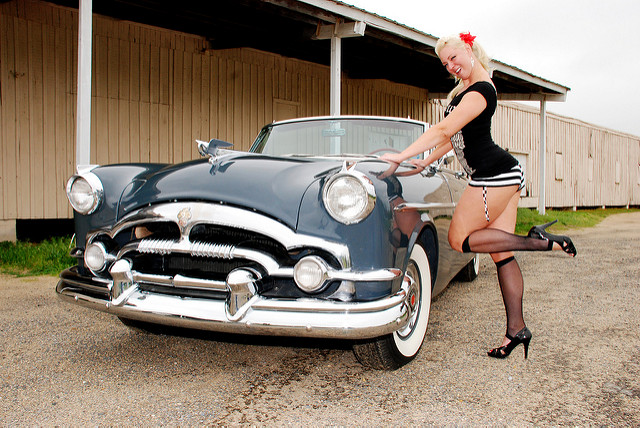 Custom trend comes from USA. This is a disgust for everything that came off the production line. All of the vehicles were designed to fit their owners needs. There were many polish guys wearing black badass t-shirts. Pin- up ladies in the contest were adorable. Cold beer was tasty, especially during those hot days.
Sighteeing Wroclaw
Wroclaw is really nice city. I have spent one day more there to see old city, Ostrow Tumski, gnomes, Afrykarium and The Raclawice Panorama. I was staying in Swiebodzki Hostel ( still I have no idea how to pronounce it!). The price for one night was around 5 euros! I must admin it was really nice trip. Moto event was organised in the highest level, and the city itself is charming.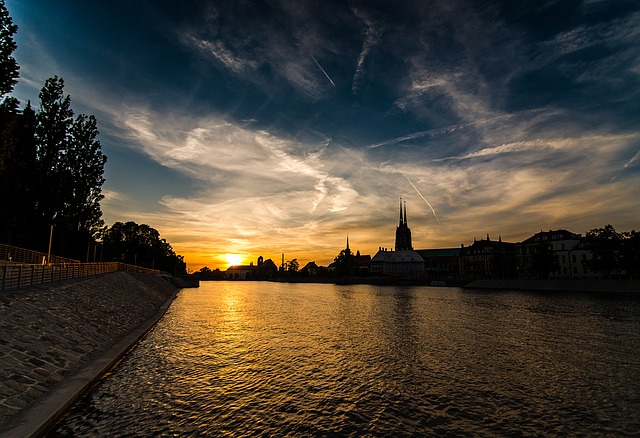 Wroclaw Afrykarium is a zoo devoted to African animals. I took a picture with hippo and saw manatees and crocodiles.  There is also famous painting in the city- 15×114 m The Raclawice Panorama. It's impressive battle painting from XIXth century. Don't ask my why, I saw figures of gnomes in the city. Some people say it's about fighting with the absurd of communism. Others, that it commemorates the brave dwarves who chased away bad imp. Anyway, the city is charming and the event was worth coming.