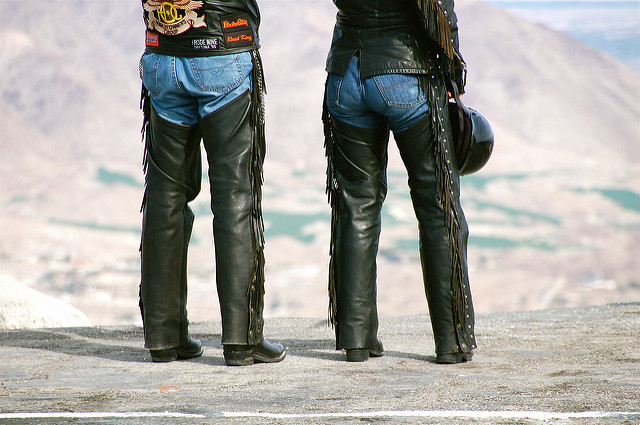 There is no city like NY. I think it's one of my favorite. Crazy place, always something is happening, during day and night- amazing! I was spending half of the summer in USA and I run into  Motorcycle Film Festival in New York. It was interesting opportunity to see different types of movies connected with one theme- motorcycles. We had a chance to choose our favorite movie, so did the jury. There were a few categories, ( like feature documentary, experimental, feature narrative etc.) in all of them I found something special.
Festival which inspired me…
I regret that this movies are not popular, at least not in mainstream. You don't realize they exist until you accidentally find festival like this.  Movie Ride On United of  Riefky Sutedja won the award of the festival. Peoples' choice was  Richie Pan Forever of Pete McGill. I can also recommend you a few titles I liked the most: Klocked: Women With Horsepower, Hell Rider – Deadly Barrel or 21 Days Under The Sky.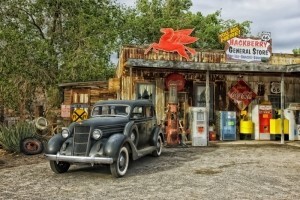 Actually after this movie festival I couldn't do anything better than hire Harley Davidson and ride famous 66 historic road. Actually I made only half way ( more or less)- from Chicago to Oklahoma City.  It was really relaxing to feel the summer wind on me and watch american landscapes. It's an easy route, rather touristic and commercial but still you can feel the spirit. I was sleeping in the motels and eating in inns and it was simply great.