It had an interesting trip two weeks ago in Krakow, Poland.  23 and 24 of May I was participating in Moto Show in Krakow EXPO Hall. Do you know polish car Polonez? I saw brand new model of Polonez 2015. One the attractions was truck drift show. We were watching the newest models of producers like BMW, Jeep, Mazda and even micro Chatenet.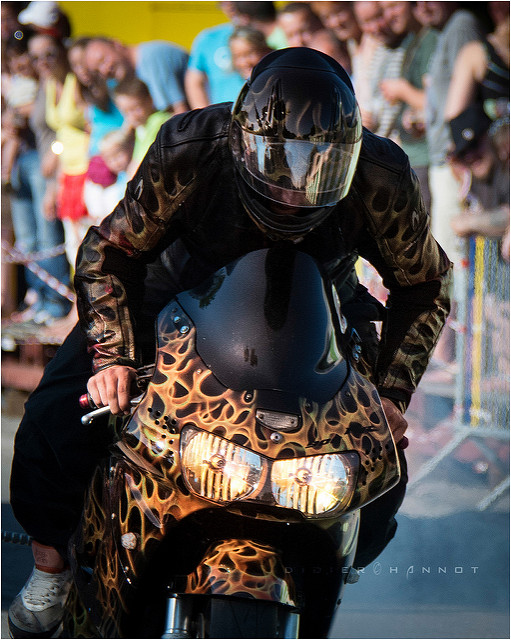 There were also motorcycles like Yamaha or Harley Davidson.  Rafting show was prepared by professional Drift Masters Grand prix. Many polish sportsmen were participating in Moto show in Krakow.  They prepared, for example, special go- karting show. What is more special team 3M Endorsed Vehicle Graphics Installers was trying to beat the Guinness record in covering the car. I was pleased to see some american custom cars like Dodge Charger.
Interesting visit in Krakow
While I was in Krakow, I decided to do some sightseeing. I had only one day, so I decided to go to Auschwitz Concentration Camp and Schindler's Factory. I was really shocked when I went to Auschwitz- Birkenau. In polish the name is Oswiecim. This town became a place where Jewish Nation has been exterminated. Death Camps were build also for polish political prisoners and gypsies.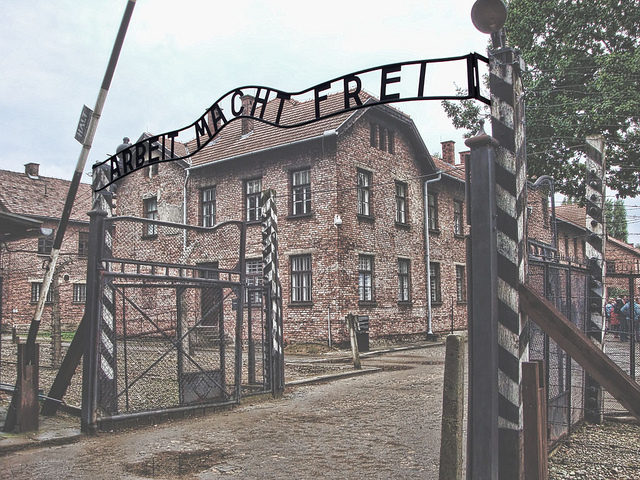 Actually everyone who was seen as enemy of Nazi doctrine was sent there. Some of the people were killed immediately, others were working there really hard until they were totally exhausted. I've never seen something like this in my life, it's a place of massive executions and horrible experiments on humans. Schindler's Factory is also really good museum. I was moved to hear the story of one thousand Jews saved by German investor. It was really good trip, the city is awesome, event was great and the trips were unforgettable.