It had an interesting trip two weeks ago in Krakow, Poland.  23 and 24 of May I was participating in Moto Show in Krakow EXPO Hall. Do you know polish car Polonez? I saw brand new model of Polonez 2015. One the attractions was truck drift show. We were watching the newest models of producers like BMW, Jeep, Mazda and even micro Chatenet.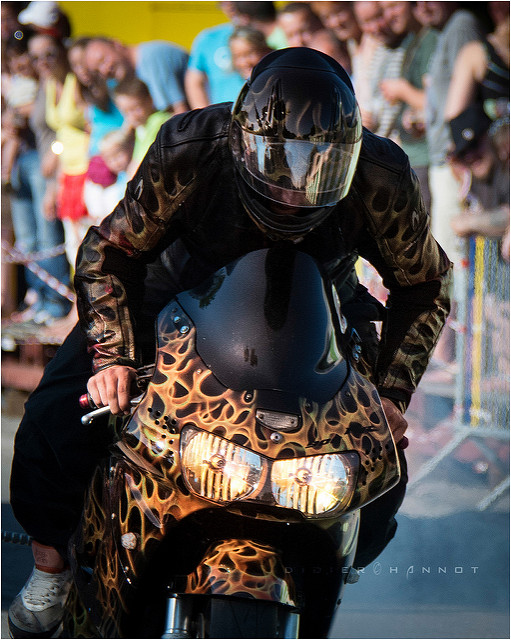 There were also motorcycles like Yamaha or Harley Davidson.  Rafting show was prepared by professional Drift Masters Grand prix. Many polish sportsmen were participating in Moto show in Krakow.  They prepared, for example, special go-karting show. What is more special team 3M Endorsed Vehicle Graphics Installers were trying to beat the Guinness record in covering the car. I was pleased to see some american custom cars like Dodge Charger.
What's more, there was the tunning show.  The presentation of the 100 best cars from Poland, Czech Republic, Slowaka and Hungary was amazing. During this competition of the best styling car I couldn't take my eyes off those beautiful machines! However, the best part form me and my friends was MOTO extreme show and the presentation of the fastest car.
To sum up, we enjoyed the show very much and we are going to come back definitely.  The only thing that we regret is that we haven't have time to visit Krakow but is is on my list 'to do' for sure.